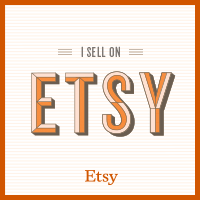 These handmade crayon rolls are great for entertaining your child on the go and are perfect for use at a restaurant, in the car, on the airplane or just about anywhere.
Small enough to fit inside any purse or diaper bag.
Perfect way to stay organized while keeping the kids entertained.